Sorry kids, I didn't mean to start a new blog and completely abandon it
right
away, I thought it would take a few weeks before I wandered off and let it get dusty. But I have a good excuse. The kind of excuse you never hope to have to make. My uncle, my stoic-yet-funny genius of an uncle, died suddenly on Monday. I got the call and the next thing I knew I was spending 15 hours on planes and in airports. Yesterday was the funeral and it was 800 different kinds of sad. I have stories to tell about my stay here and my journey but not yet. I'm still working through my own sadness and everyone else's. My sister wrote a bit about him:
And here's my favorite picture of him, which Kenny took last fall: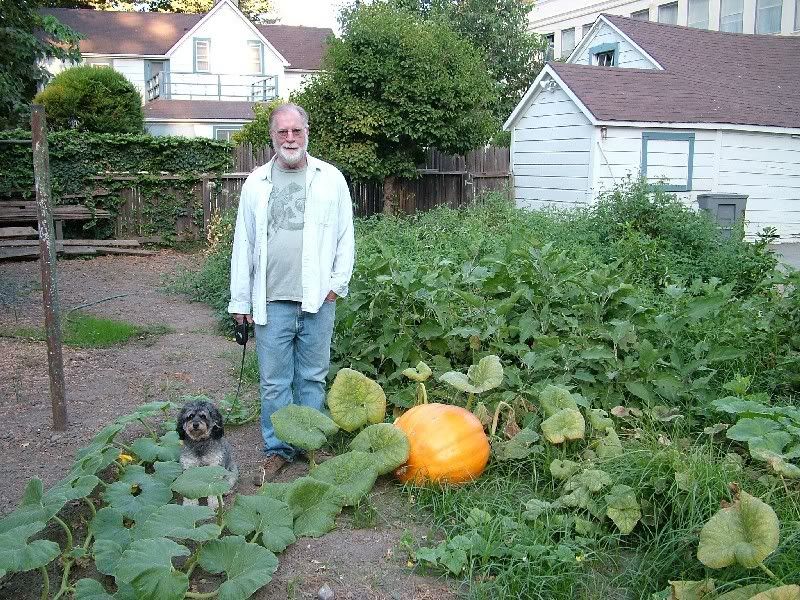 I'll miss you, Uncle Rog.